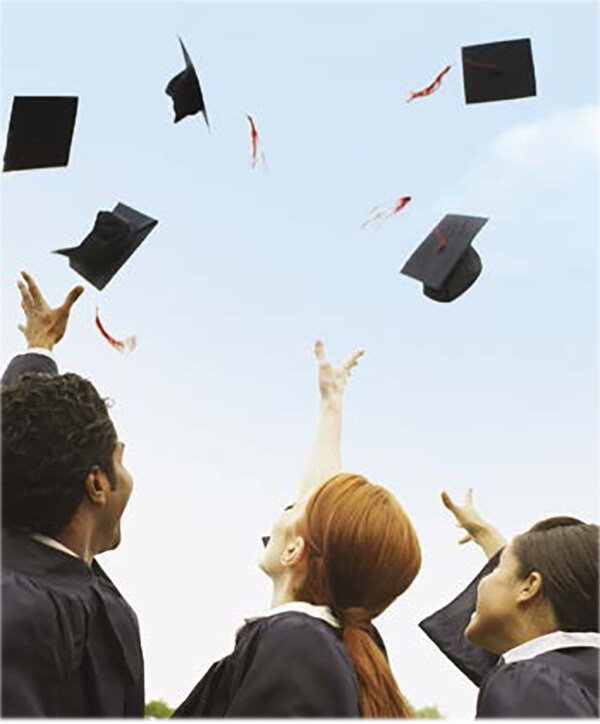 College Graduate Program
Exclusively from Volkswagen Credit

Click Here for Program details

Receive a $500 Contract Bonus2 when you purchase or lease
any new Volkswagen vehicle through Volkswagen Credit.


1 Discounts and savings are available where state laws and regulations allow, and may vary by state. To the extent permitted by law, applicants are individually underwritten; not all applicants may qualify. Exclusive savings not available to Massachusetts residents. 2 Original Volkswagen Parts available except where prohibited by state law. Please consult a Liberty Mutual Insurance specialist for an explanation of specific coverages, terms, conditions, exclusions, and limitations. 3 With the purchase of optional Towing & Labor coverage. Applies to mechanical breakdowns and disablements only. Towing related to accidents would be covered under your Collision or Other Than Collision coverage. 4 Applies to a covered total loss. Your car must be less than one year old, have fewer than 15,000 miles and have had no previous owner. Does not apply to leased vehicles or motorcycles. Subject to applicable deductible. Not available in NC or WY. 5 For qualifying customers only. Accident Forgiveness is subject to terms and conditions of Liberty Mutual's underwriting guidelines. Not available in CA, and may vary by state. MyVWInsurance is offered through Hamlin Services LLC, a wholly-owned subsidiary of VW Credit, Inc. (VCI), 2200 Ferdinand Porsche rive, Herndon, VA 20171 (CA license number 0G33209, GA license number 122337, MN license number 40081915), which is not affiliated with Liberty Mutual Insurance Company and its affiliates. VCI may be compensated for services provided in connection with your policy. Policies are underwritten and provided by Liberty Mutual Insurance Company and its affiliates, principal office at 175 Berkeley Street, Boston, MA 02116. "VW" and the Volkswagen logo are registered trademarks of Volkswagen AG.
Hours
Monday

9:00 AM-7:00 PM

Tuesday

9:00 AM-7:00 PM

Wednesday

9:00 AM-7:00 PM

Thursday

9:00 AM-7:00 PM

Friday

9:00 AM-7:00 PM

Saturday

09:00 AM-6:00 PM

Sunday

10:00 AM-5:00 PM