ID.4
Batteries included
Concept vehicle show. Not available for sale. Specifications may change.
Happiness is a Renewable Resource
With high-performing anticipated top track speeds 1 and lightning-fast DC Fast Charging 2, the ID.4 concept vehicle, expected to hit dealerships by the end of 2020, will excite all your electrons.
The sleek, sculpted lines and exterior styling of the ID.4 concept vehicle draw you in for a closer look. And since you're close, get inside, and preview future concept interior features like the infotainment tablet, driver-centric cabin, and more.
Read More in the VW Newsroom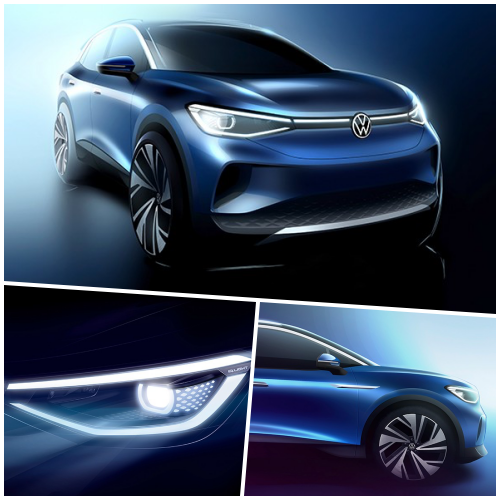 Interested? Contact us to schedule a test drive today!
* Indicates a required field